Fastest

Friendliest

Most dependable

Personalized

customer service experience.
If you are facing a critical loss of digital information due to human error, hardware failure, or equipment damage, you need to contact Kenedacom Data Recovery today.
Our data recovery experts can retrieve data not only from damaged hardware but also when files are erased or overwritten.
Start Your Recovery
Who We Are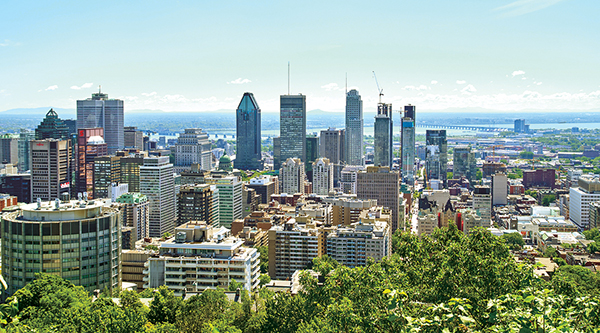 Welcome to Kenedacom Data Recovery!
Based in Montreal, we are the best Quebec data recovery service and we are fully-equipped to keep pace with every kind of data recovery challenge imaginable that results from drive failure, data corruption, viruses, user error, and other causes. We also provide data conversion, data duplication, and data erasing services. Serving all sectors (private, public, educational and non-profit), our fast-growing list of clients includes many top Canadian and international corporations and institutions.
What We Do Best
Kenedacom's recovery lab is fully-equipped to keep pace with every kind of data recovery challenge imaginable. Our highly-trained system engineers have all the latest data recovery tools, testing equipment and the expertise to recover data or restore your system to sound operation quickly and cost-efficiently. In short, we are tops in recovering data from all types of storage media and platforms with a minimum of down time for you.
Where Do We Recover Data?
In most cases, data recovery and repairs are carried out in Kenedacom's safe and secure data recovery lab in Montreal, Quebec, Canada, a short hop from downtown Montreal and Pierre Elliott Trudeau International Airport in Dorval. Our secure labs ensure optimum protection of your data and media hardware at all times.
When Do We Perform Data Recovery Services?
No matter what data recovery situations you encounter, you can be sure of one thing: you can trust the Kenedacom team to recover your data and get your hard drive and other data storage devices up and running again. We are ready, willing and able to tackle any data recovery challenge you put in front of us as soon as the problem arises. All you have to do is call us toll free at 1-866-401-5860, or (514) 332-2807.
How Do We Tackle Data Recovery?
Our systems engineers are highly trained. They keep pace with the latest computer virus problems and data recovery developments. They are well versed in virtually all available operating systems, including:
Windows
Windows NT
Windows 95
NetWare
Macintosh
OS/2
Unix/Xenix
Sun
DEC
Wang
Banyan Vines
System 36
And others