Data Recovery Storage Media Types
Our technicians are hard drive data recovery specialists with years of proven experience and in-depth knowledge of various internal and external hard drive technologies. We are here to ensure your critical data is successfully recovered when you need it most!
---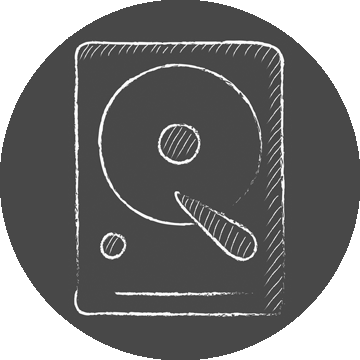 Hard Drive Data Recovery
Our technicians are experts in providing data recovery services for desktop, notebook, and external hard drives of all makes and models. Data recovery from damaged hard drives is a very delicate process that needs to be performed with the proper tools and in a clean room environment.
---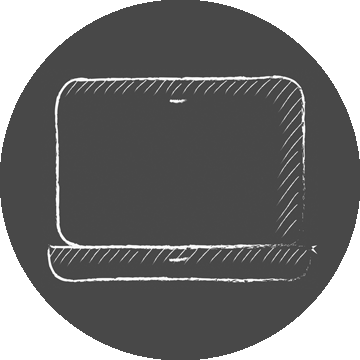 Laptop & Notebook Data Recovery
We provide professional data recovery services for laptops, notebooks, and tablets containing all types of storage devices from hard disk drives to SSD drives.
---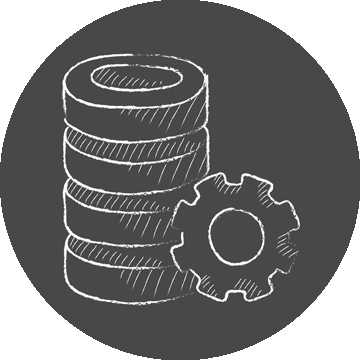 RAID & NAS Server Data Recovery
When your RAID server or NAS server fails and you can't afford to be down our technicians are experts when it comes to RAID & NAS recoveries of any size or complexity.
---
SD / Compact Flash Data Recovery
Lost photos, videos from a damaged SD card or Compact Flash. Our technicians are highly-skilled and well trained when it comes to retrieving data from a damaged, bent or inaccessible flash drive.
---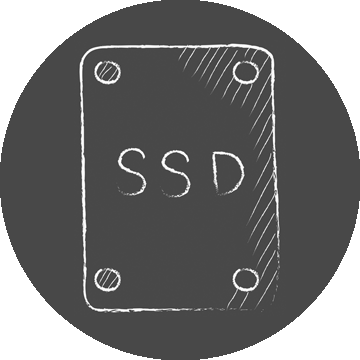 SSD Drive Data Recovery
When you lose data on your SSD and it's mission-critical to get your data back. Our SSD data recovery technicians are undoubtedly the best in the industry when it comes to flash memory recovery.
---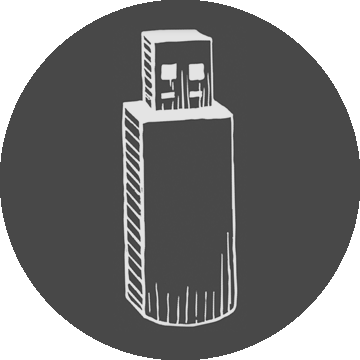 USB / Flash Drive Data Recovery
Whether your flash media has been accidentally deleted, formatted, or physically damaged, we can help! Our technicians can repair and recover data from failed or damaged USB keys.